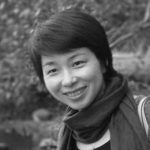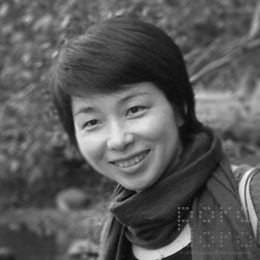 I graduated from Zhejiang University in China a while ago and have been teaching Industrial Design since then. I'm not going to reveal in which year I graduated otherwise my age could become a simple math question. Since I've been telling people I've been 25 for many years, It's better to keep that way.
Believe it or not, I made this website to save my students' inbox. It's been noted that my students received too many emails from me with the reference demonstration I made and other information and resources. In order to keep things organized and have a clean tracking record, seems it's necessary to put them on some online platform. However, regular online-course platform often use a linear structure. Sadly, my mind simply can't process that. So, here we are. I guess, when becoming a designer long enough, nonlinear thinking became one of my thing. So, here we are. It's so flexible that my students and I could even conduct design survey here and reach out to more audiences while working on  projects.
Thank you for visiting! I'll be one message away. ysun24@ncsu.edu
Beyond this line, You might need to study Chinese first. sorry for the inconvenience.