CMF is short for Color Material and Finishing. It is an emerging professional discipline which focuses on designing and specifying colors, materials and finishing to support both functional and emotional attributes of products.
Identifying the most adequent materials and finishing technologies to ensure the best possible product performance is at the core of CMF design.
The demand for CMF design expertise has increased in recent years partly because consumer product manufactures are becoming aware of the great potential in diversifying their product portfolio at a relatively low cost, while still maintaining a similar or the same form, functionality or tooling. In this case, CMF design works as a key avenue to create a sense of novelty and higher value propositions within an existing line of products.
SUSTAINABLE PACKAGING MATERIALS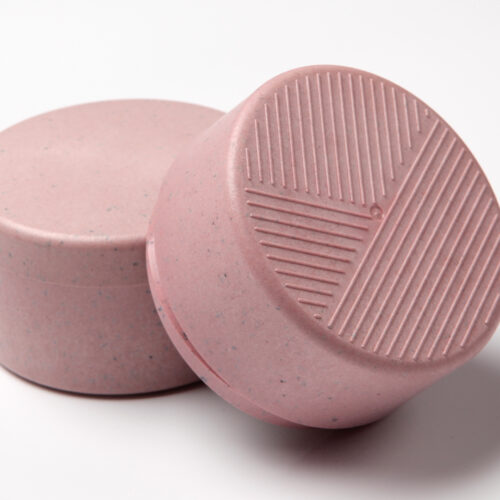 Bio-composite(Thermoplastic (PP) + Leather particle)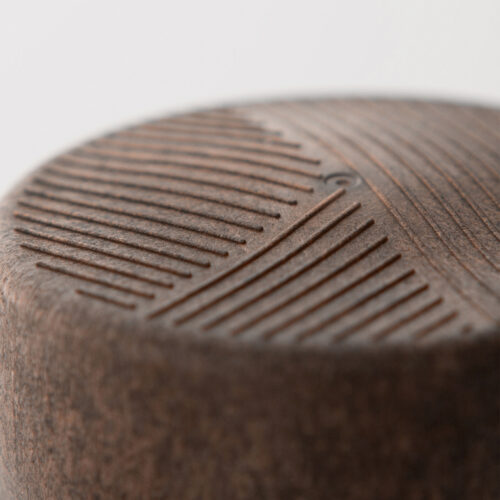 Bio-composite (Thermoplastic + Wood)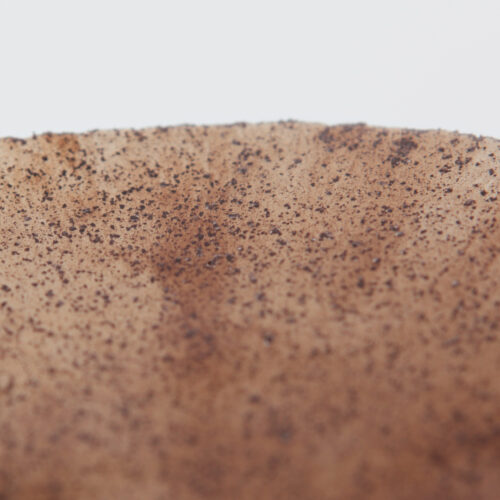 Bio-composite (Thermoplastic + Coffee ground)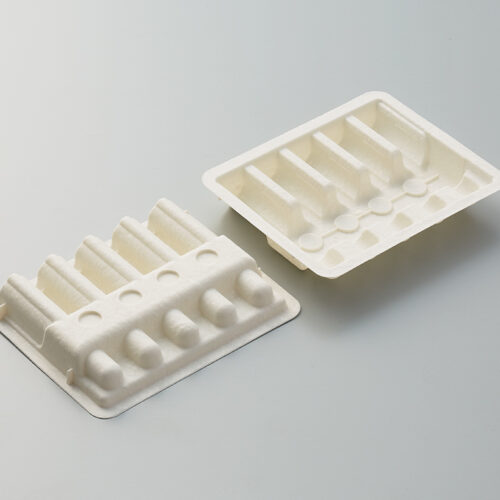 PIM (Pulp Injection Molding) is injection molded paper (pulp) made by pulp, starch and water, and is biodegradable.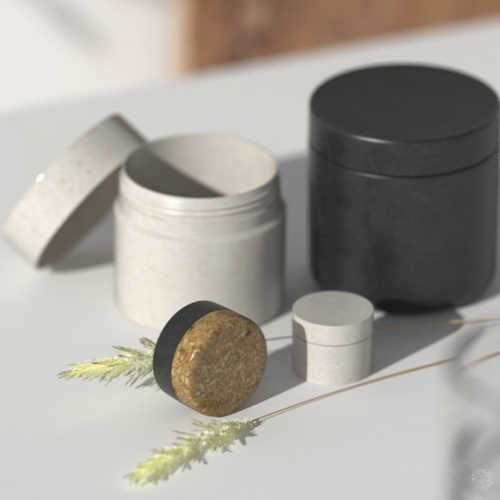 Sulapac® Wood Biocomposite Material is a composite material of different-sized wood chips and plant-based binder sourced from sustainably managed forests. Sulapac® is used as a standard plastic resin by injection molding process.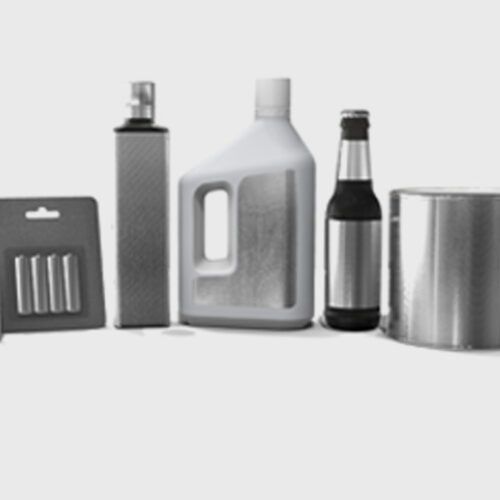 Metallized Paper is a special paper on which surface a metal is vapor deposited to create packages and labels with a luxurious feel. It is a plastic-free and environmentally friendly material.