7 steps to learn sketching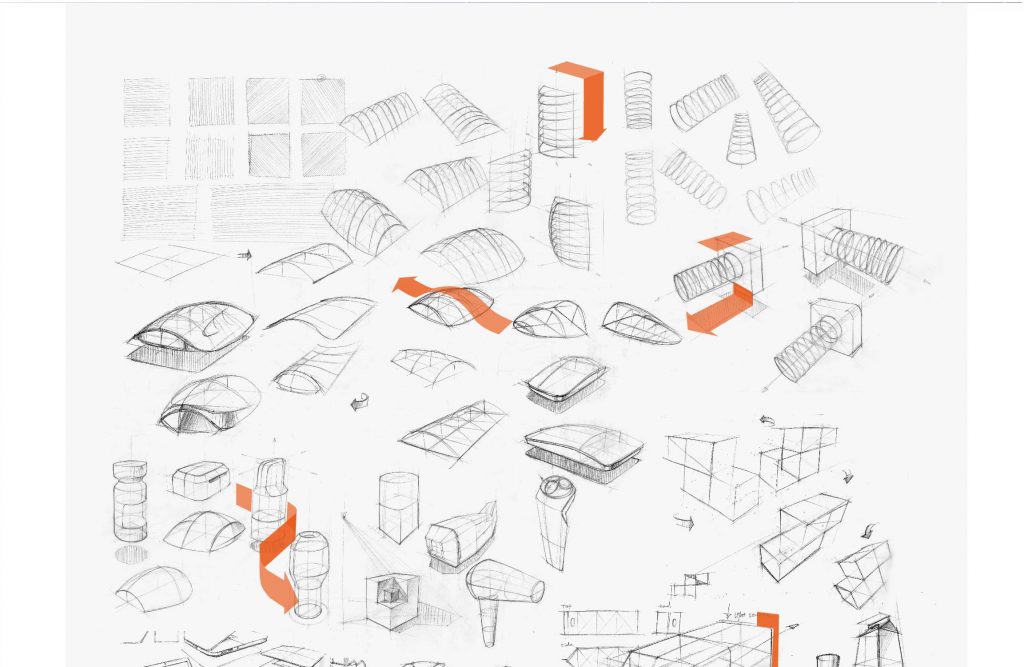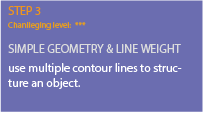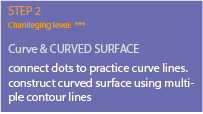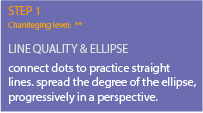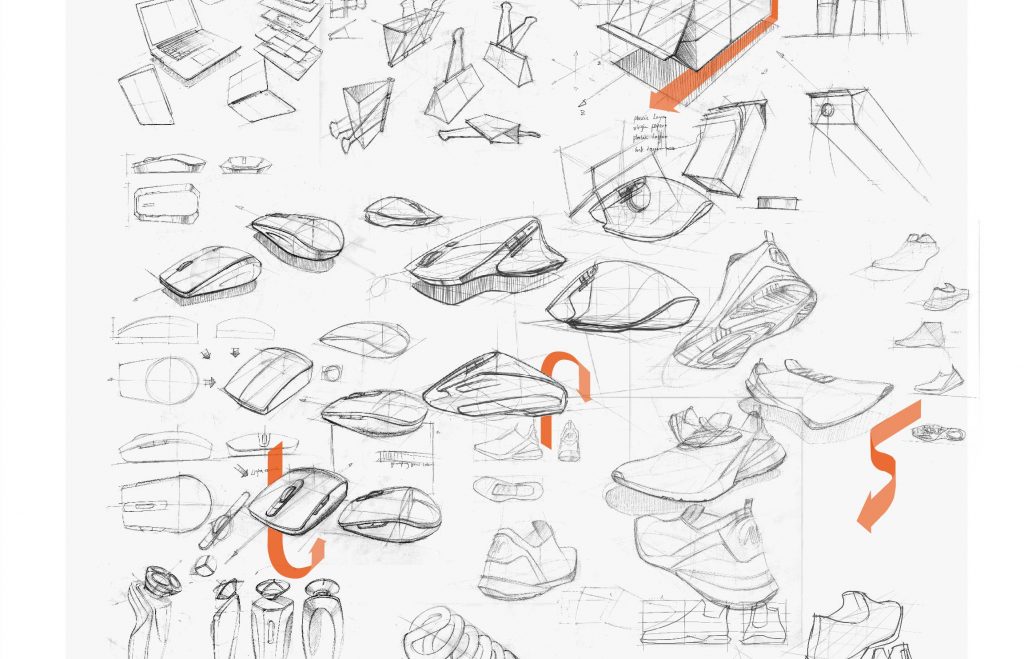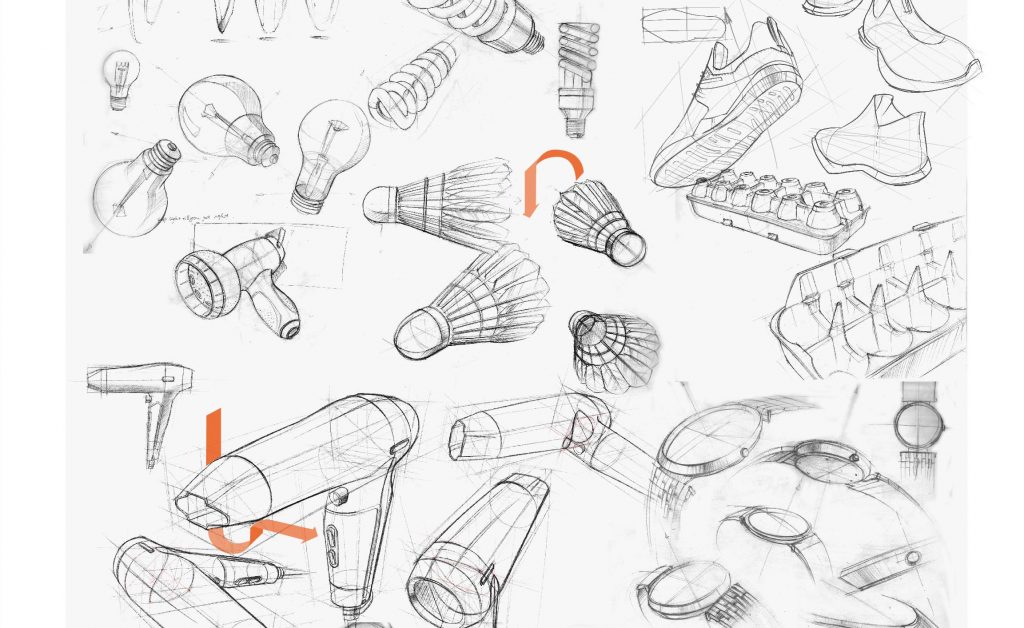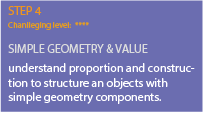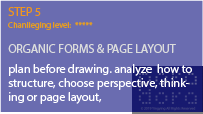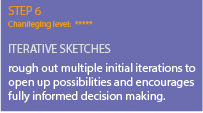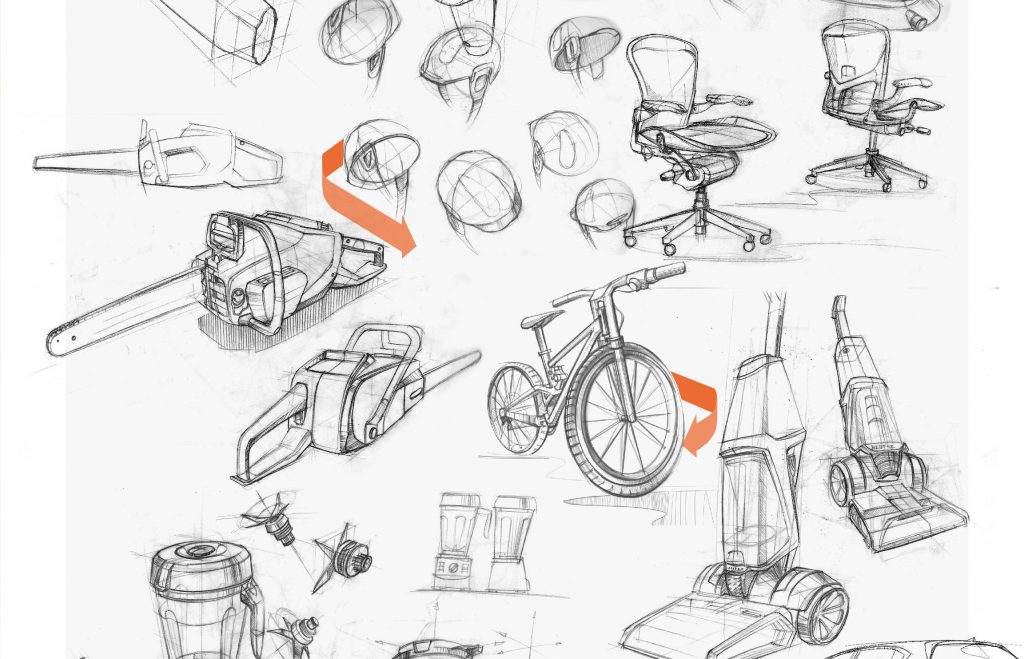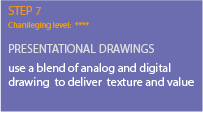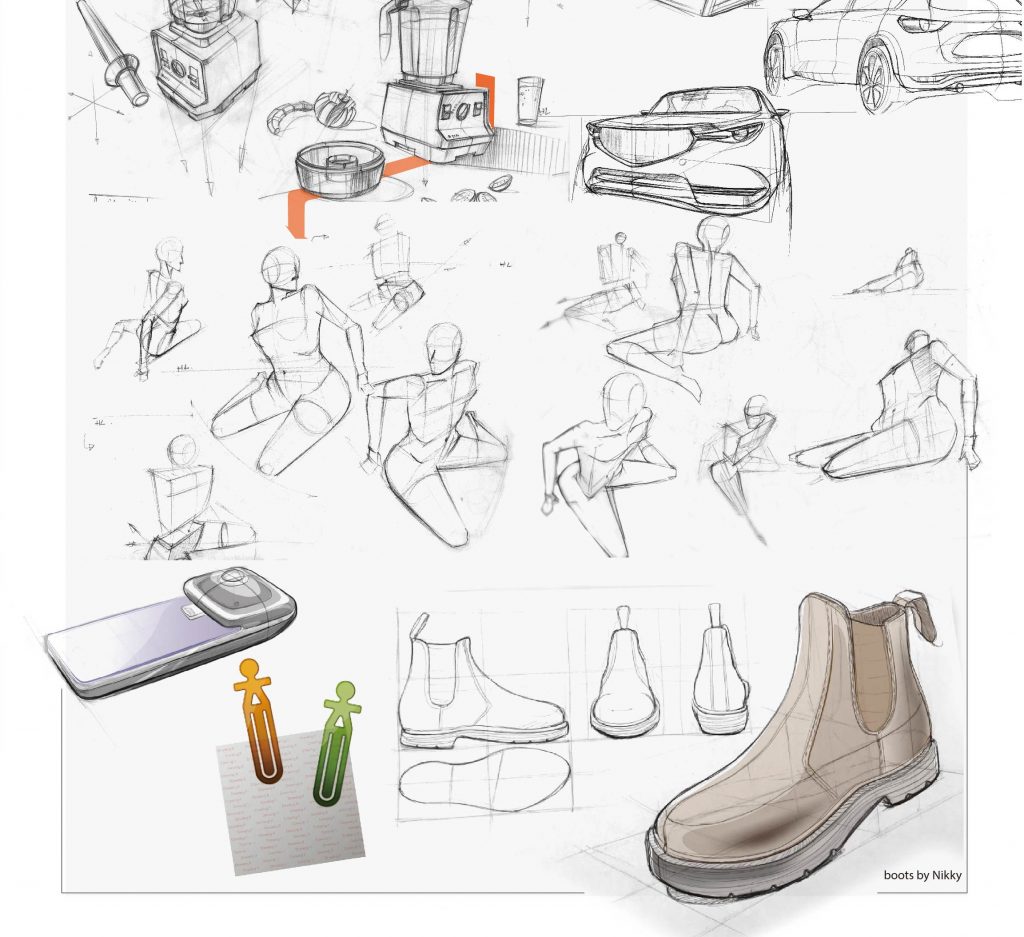 The influence of digital technologies is transforming our studio classroom.
Our hands are still coordinated better for real paper and canvas. However, students will be encouraged to use digital media to finalize their paper drawings. They will do most of their drawing practice on traditional paper media, however, they will blend value and colors with digital media when it comes to presentational drawing.
We will also take advantage of digital media and it will be used to give feedbacks and critics. It would be much more efficient to move and scale anything in order to make some adjustment with digital media, and those recorded drawing tips and feedbacks could give students a clearer idea of how an object's structured in perspective.